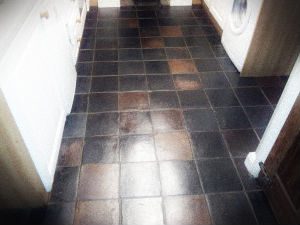 We offer the various budget- friendly cleaning services in the area of Willesden and the combination of reasonable prices and high quality is what makes us stand out from the other companies offering similar services.
Apart from the standard home cleaning procedures, we can also deliver home maintenance services such as home cleaning and polishing procedures. These are performed in a timely manner and we guarantee that the best tools and detergents will be used.
Here is some more information about the advantages you get from booking with us. Feel free to contact our operators at any time for additional details regarding the cleaning procedure.
Excellent Hard Floor Cleaning and Polishing Services Willesden
The wear and tear the floor, and the high traffic areas in particular, endure inevitably leads to scratches and loss of the initial gloss and smoothness.
If you want the scratches removed and the shine restored, the most sensible solution is arranging a team of professionals for your home or office based in NW10. They will perform the following steps:
Evaluation of the condition of the floor
Moving furniture, if needed
Vacuuming
Applying a suitable detergent
Rinsing if necessary
Polishing
"If anyone asks me about affordable and good quality floor cleaning services, I would recommend you for sure. Despite the slight delay, I was happy with the results. The cleaners even helped me move the bulky armchairs. Thanks once again." – George
Our experts are experienced in treating ceramics, natural stones, laminate, hardwood, etc. They have the right cleaning product for any flooring material, so you should expect excellent end results.
Affordable Hard Floor Cleaning in NW10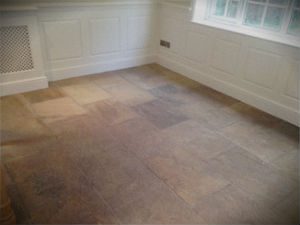 In case you want these excellent results to last longer, you should not underestimate the importance of polishing. Our experts will remove the old layer of sealant and apply a protective coating to the floor. All scratches and cracks will be eliminated.
In order to get the initial shine of your floor restored, you don't have to do anything apart from contacting us. Our operators will be glad to provide you with more details about the availability of our cleaning teams in Willesden, NW10 and lead you through the booking process. Free quotes are also available.
We are positive that you will not find a better price for hard floor cleaning and polishing services in entire London.